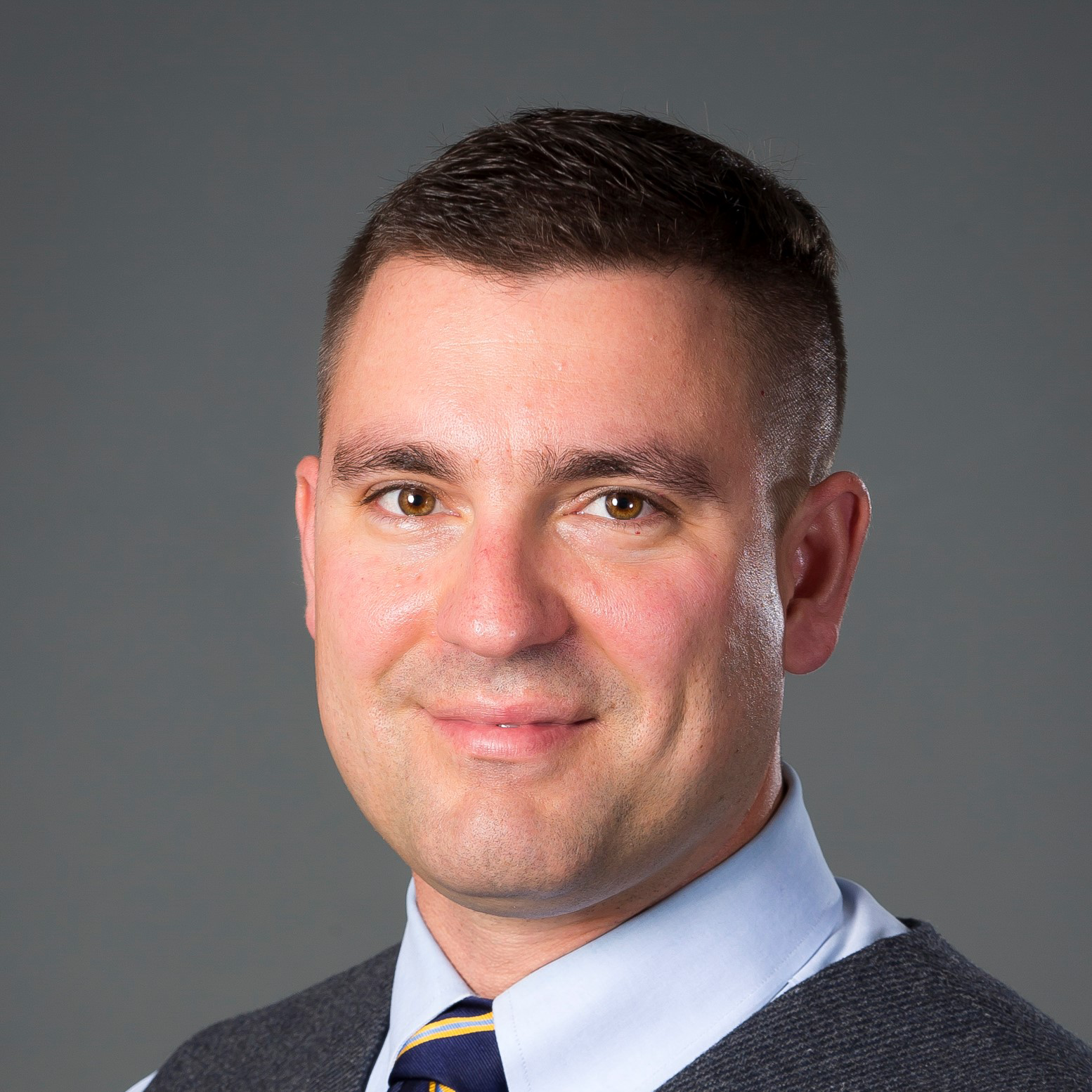 Philipp Schaberl
Assistant Professor
Monfort College of Business
Accounting & CIS
Contact Information
Philipp Schaberl is an assistant professor in accounting in the Monfort College of Business at UNC. He has over a decade of experience teaching financial accounting to undergraduate, MACC and MBA students. Prior to joining UNC, he taught at the University of Cincinnati and the University of Denver. His research interests include empirical archival capital markets research, financial reporting and analysis, valuation, and the role of information intermediaries. Philipp feels very strongly about the role that accounting plays in capital markets and said, "Accounting helps keep capitalism honest and accountable".
Outside of financial accounting, Philipp also has a strong interest in personal finance and financial literacy.
Philipp has published his work in scholarly journals such as Financial Management, European Financial Management, and Advances in Accounting as well as practitioner journals, such as The Value Examiner. His research has been presented at leading national and international academic conferences including the annual meeting of the American Accounting Association (AAA) and the annual congress of the European Accounting Association (EAA).
After completing his military service in Austria, he was the first in his family to attend college where he studied business and economics at the Johannes Kepler University in Linz, Austria. While in the U.S. as an exchange student in 2006, he decided to chase his dream by pursuing a Ph.D. and becoming a college professor. He received his M.S. and Ph.D. in accounting from the University of Cincinnati. Outside of work, he enjoys reading, lifting, cycling, hiking and skiing.
Topics
Financial accounting
Capital markets
Empirical accounting research
Usefulness of accounting to investors
International accounting
Personal finance
Financial literacy