When on campus wear a mask and follow all signs and posted placards to keep the UNC community healthy. Learn More

UNC is planning to return to a full schedule of in-person courses for the fall 2021 semester
and restoring in-person activities and events. Read More
Get In Touch
For questions about your visit, please email visits@unco.edu or call 970-351-2881

Experience UNC Events are open to admitted students interested in learning more about life as a student at the University of Northern Colorado.
Campus Resources
Join us to learn about campus resources that will prepare you for academic success. Select the date below to register:
College Sessions
Representatives from each college will present and answer questions about your academic program of interest. Pick your program to register:
Campus Life
Join us to learn about what it is like to be a UNC Bear! Including housing, campus recreation and more. Select the date below to register:
In-person Campus Tours
Grab your mask and visit UNC for a 60-minute campus tour with a campus ambassador.
Virtual Group Experience
Virtually experience what it means to be a bear together with an info session and campus tour that fits your group's specific needs.

Academic Information Sessions
Virtual Academic Informational Sessions give you the opportunity to connect directly with the academic program you are interested in.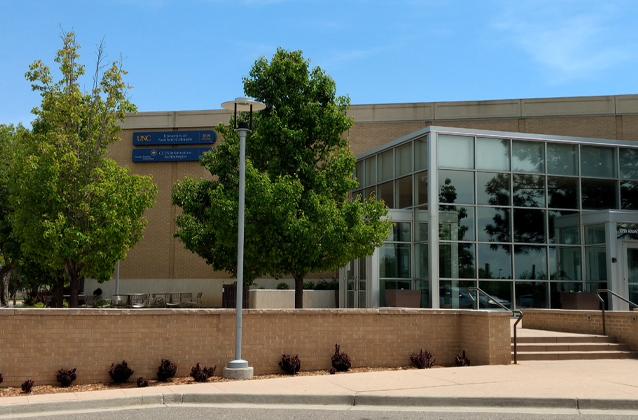 Lowry Campus Appointments
Meet with an admission counselor in-person (safe and social distanced) during an appointment at our UNC Denver Lowry campus to ask questions and learn more about Fall 2021 enrollment.