Communication Sciences & Disorders
(Formerly Audiology & Speech-Language Sciences)
Communication Sciences & Disorders offers programs in speech-language pathology and audiology, each with a clinical orientation. Both graduate programs are accredited by the Colorado Department of Education (CDE) and by the Council on Academic Accreditation (CAA) in Audiology and Speech-Language Pathology of the American Speech-Language-Hearing Association (ASHA).
As part of the training program, the department also houses the Speech-Language Pathology and Audiology Clinic, which provides a variety of diagnostic and rehabilitative services to individuals of any age with speech, language, and/or hearing difficulties.
The undergraduate program offers a pre-professional bachelor's degree in speech-language pathology and audiology. At the graduate level, both the speech and audiology programs are designed to prepare students to become professional practitioners in their field. Training focuses on the prevention, diagnosis and treatment of speech, language, hearing and balance disorders in both children and adults.
CSD Prerequisites / Leveling: Online Summer Courses
UNC offers summer online CSD prerequisite / leveling courses designed for students with a bachelor's degree who need to complete these courses to apply for the speech-language pathology program. The courses are generally posted on our Courses & Workshops page in February each year and they begin in May.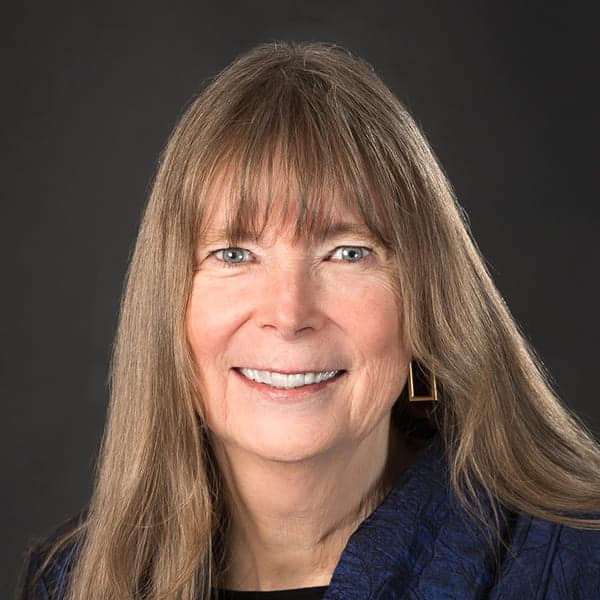 Audiology & Speech-Language Sciences faculty member Deanna Meinke, PhD., was awarded the Jerger Career Award for Research in Audiology.
After starting at UNC in 1989 and spending 33 glorious years with the Audiology & Speech-Language Sciences department, Jennifer Weber, AuD, CCC-A is riding off into the sunset to enjoy retirement. Please join us in wishing Jenny a happy and fulfilling retirement!
UNC Faculty Find Creative Ways to Keep Students Involved Virtually.
One great example is Speech-Language Pathology Professor Don Finan, Ph.D., who produced and sent kits to his students that included materials for building cigar box guitars and PVC pipe didgeridoos to learn about acoustics.
She embodies the spirit of CAP by Contributing to her community through her knitting, achieving her ambitious academic goals , and paying it forward as she continues her education to serve others as a future speech-language pathologist. The CAP scholarship in Speech-Language Pathology honors Kay Steg, a speech-language pathologist with ties to UNC and the area who also embodied the spirit of contributing, achieving, and paying it forward. Congratulations, Emma
Commitment to Anti-Discrimination
The program of Communication Sciences and Disorders at our university prohibits discrimination against clients based on any personal characteristic, including but not limited to race, ethnicity, national origin, gender identity, sexual orientation, age or ability. This policy aligns with the anti-discrimination policies of ASHA's Principle of Ethics I Rule C, AAA's standards, and the CAA's Standard 1.8. Discrimination of any kind will not be tolerated and if found to be occurring, disciplinary action will be taken including but limited to dismissal from the program.